Copperstate 1000
Beneficiaries
Proceeds from the annual Bell Lexus North Scottsdale Copperstate 1000 benefit Phoenix Art Museum and the Copperstate 10-90 Foundation are both IRS recognized 501(C)(3) nonprofit, charitable organizations.
Phoenix Art Museum
Phoenix Art Museum is a vibrant destination connecting people to great art from around the world to enrich their lives and communities. Since 1959, the Museum has served as the cornerstone of Phoenix's art and cultural community, providing the people of Arizona with great art from around the world and amazing cultural experiences. www.phxart.org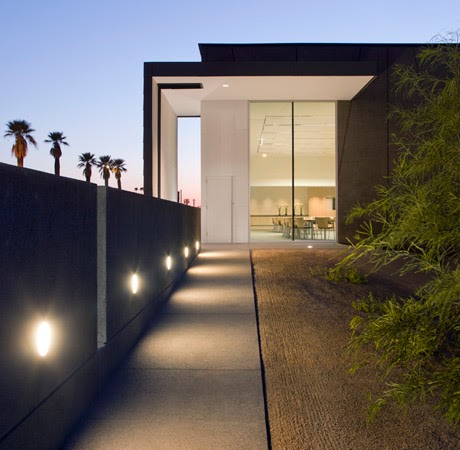 Copperstate 10-90 Foundation
In 2011, Sergeant Robert Bowers in conjunction with several members of the host committee for the Copperstate 1000 formed the 10-90 Copperstate Foundation. The 10-90 Copperstate Foundation is an IRS recognized 501(c)(3) nonprofit, charitable organization. Its purpose is to provide emergency benefits to the families and dependents of officers killed in the line of duty as well as tuition assistance to eligible family members.